Our Goal Is Your Growth
Helping healthcare providers take control of their financial destiny.
Gain Control of Your Financial Performance 
Changing regulations, demographics and technologies redefine the healthcare period. Many physicians today have resigned themselves to working harder and earning less.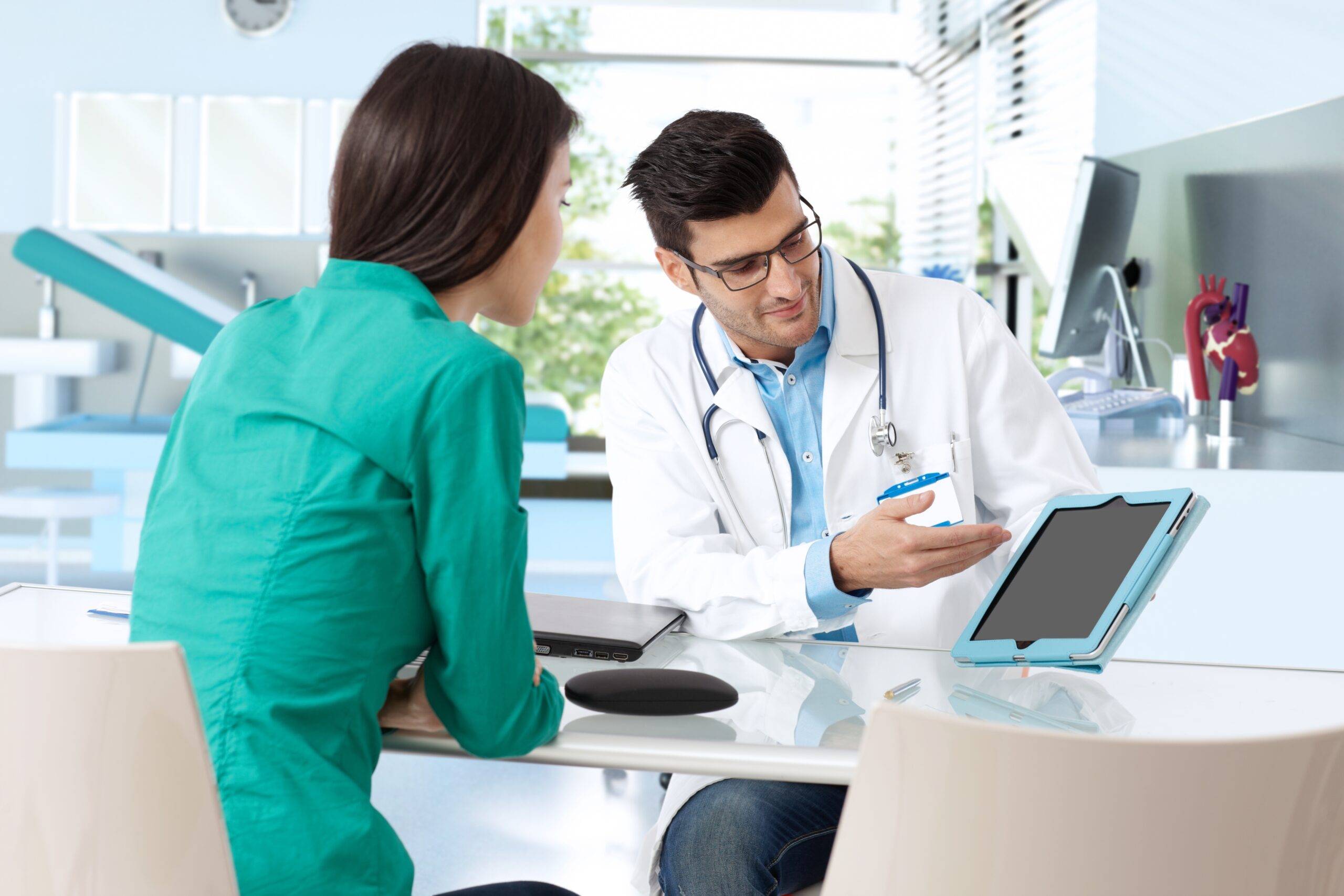 We help practices work more efficiently by managing the most time-consuming work.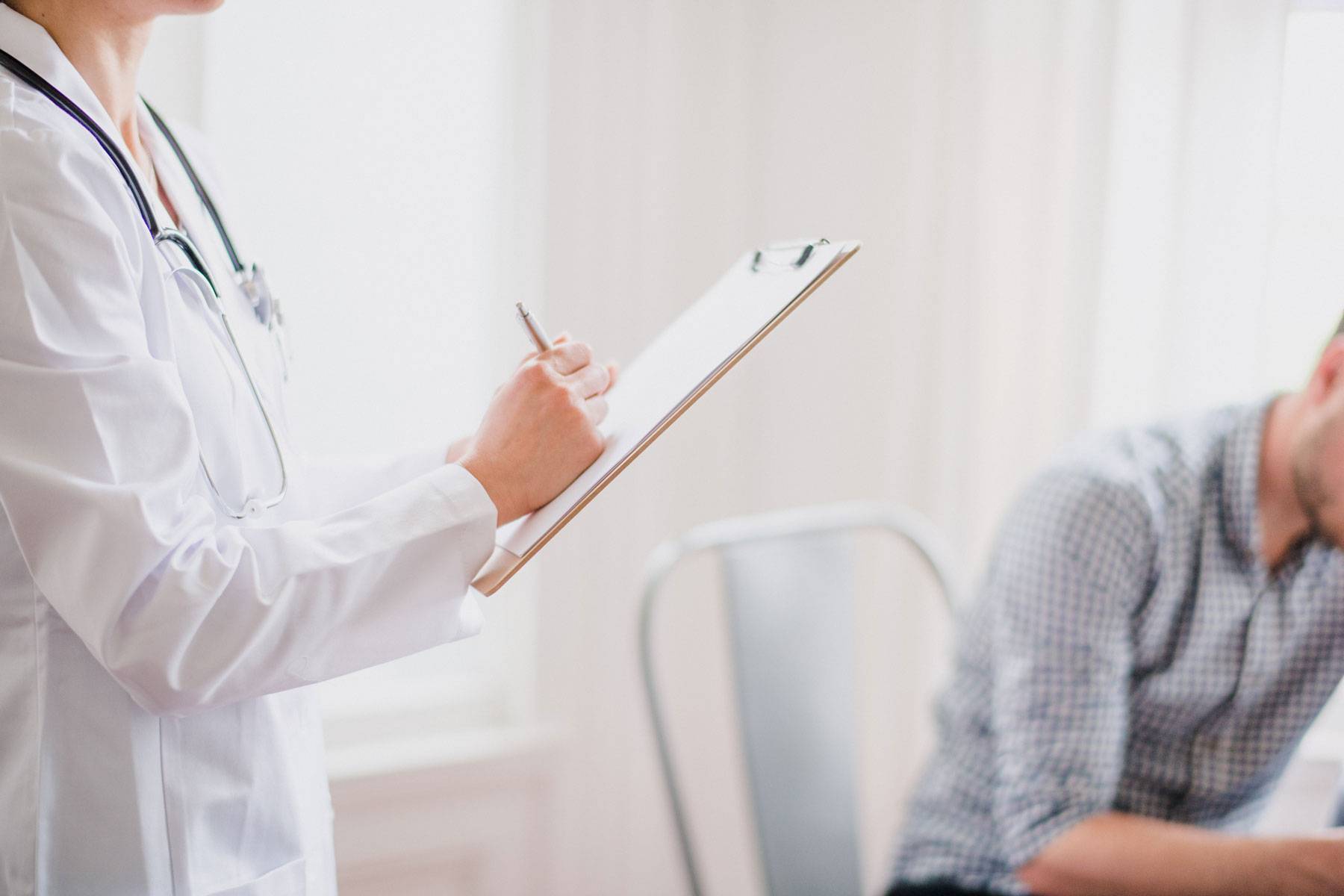 Revenue Cycle Management
Improve your profit performance.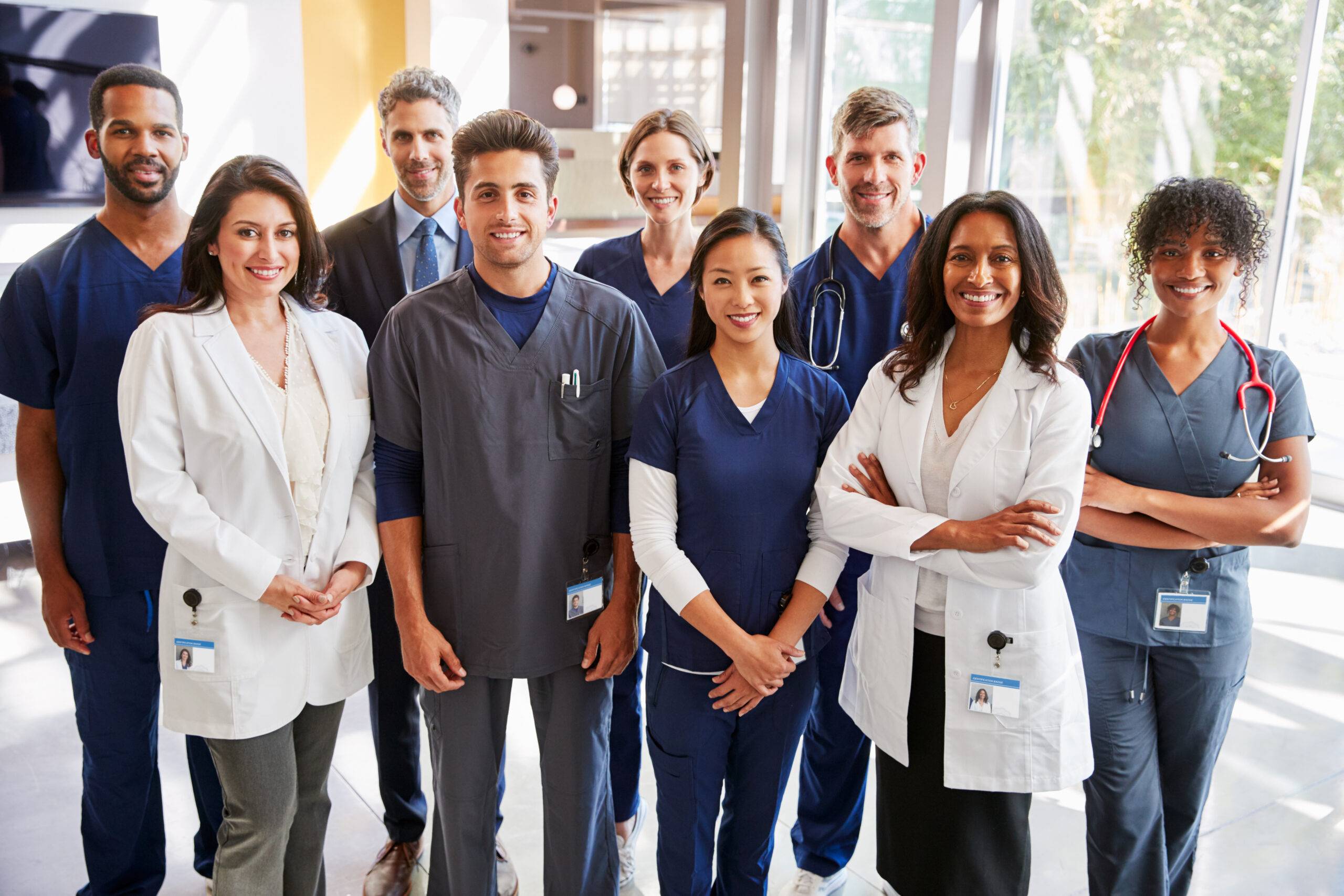 Marketing Services
Industry-leading healthcare marketing platform.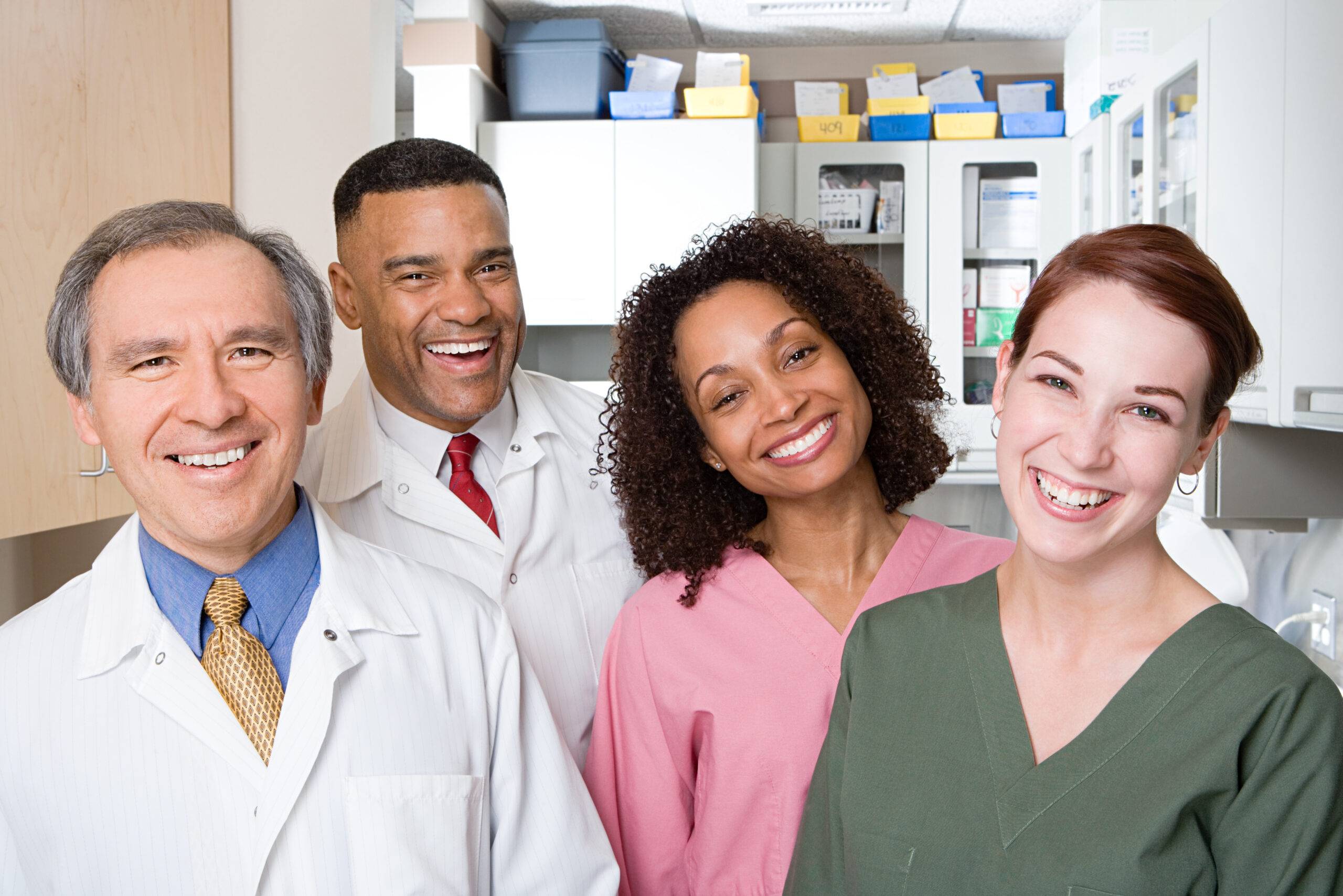 Credentialing Services
All-Purpose Credentialing solutions.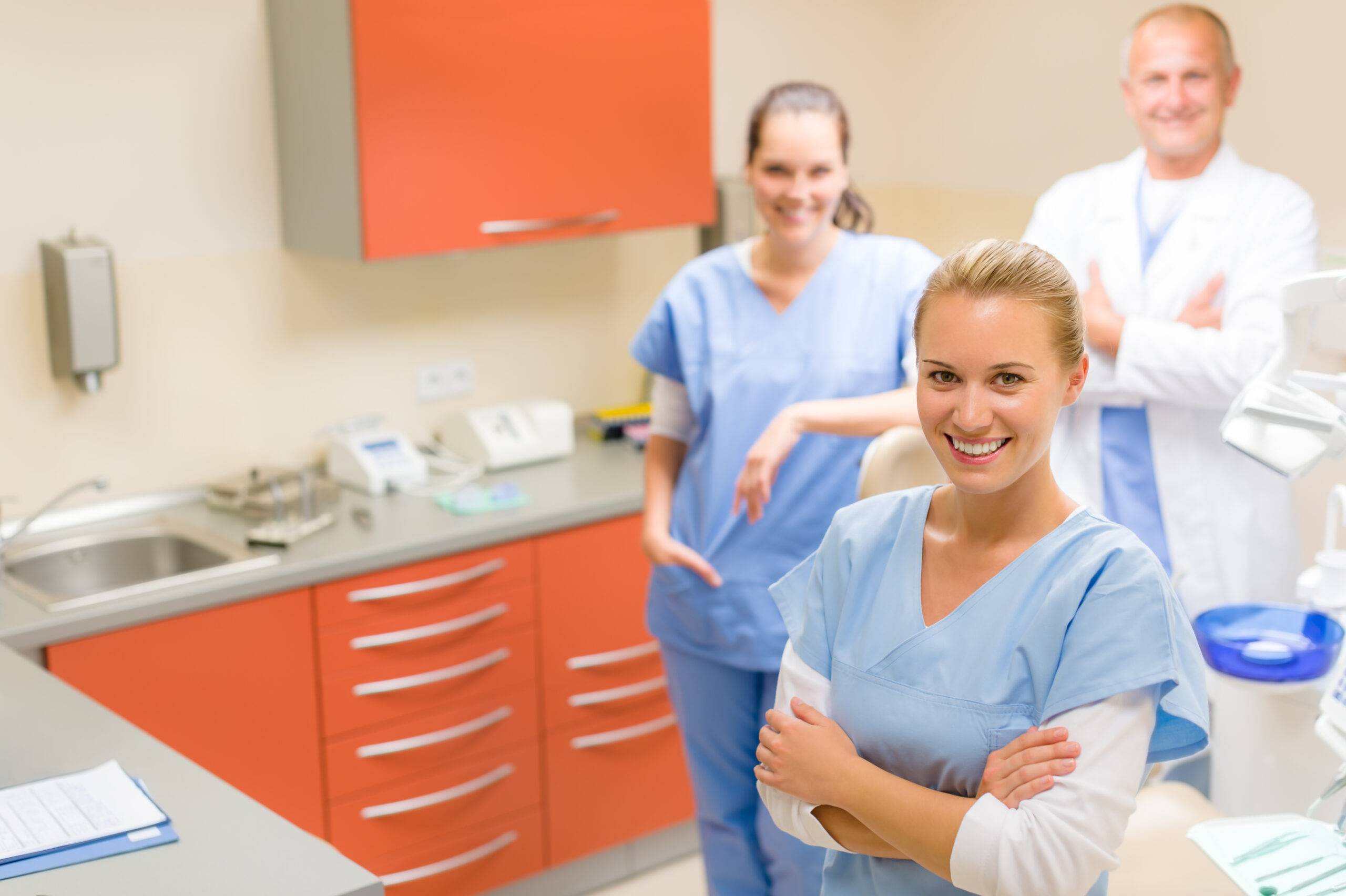 Discover how Revenue Management can help you manage and grow your practice's revenue. 
"Finally! An all-in-one healthcare marketing platform. RMC helped me get my practice online and exceed our monthly revenue goals. I would highly recommend this platform and its services to anyone!"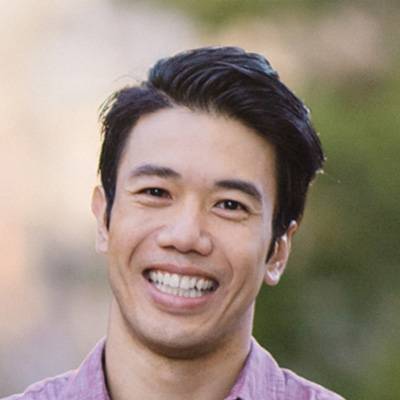 5550 77 Center Drive Suite 230, Charlotte, NC 28217