Healthcare Marketing Solutions
Revenue Management Corporation provides practices an industry-leading platform and superior marketing services that successfully powers websites, social media, online reputation, SEO, and more.
Your New Home Base For Managing
Your Practice's Digital Marketing
Start by seeing how you compare to other
practices in your local area and specialty.
Brand Data All In One Place
Get a big picture view across your single or multiple practice locations with our data insights platform. With data pulled from analytics providers, such as Facebook and Google, and our own marketing products, such as reputation management and social media, you'll see everything that's happening down tot he individual location.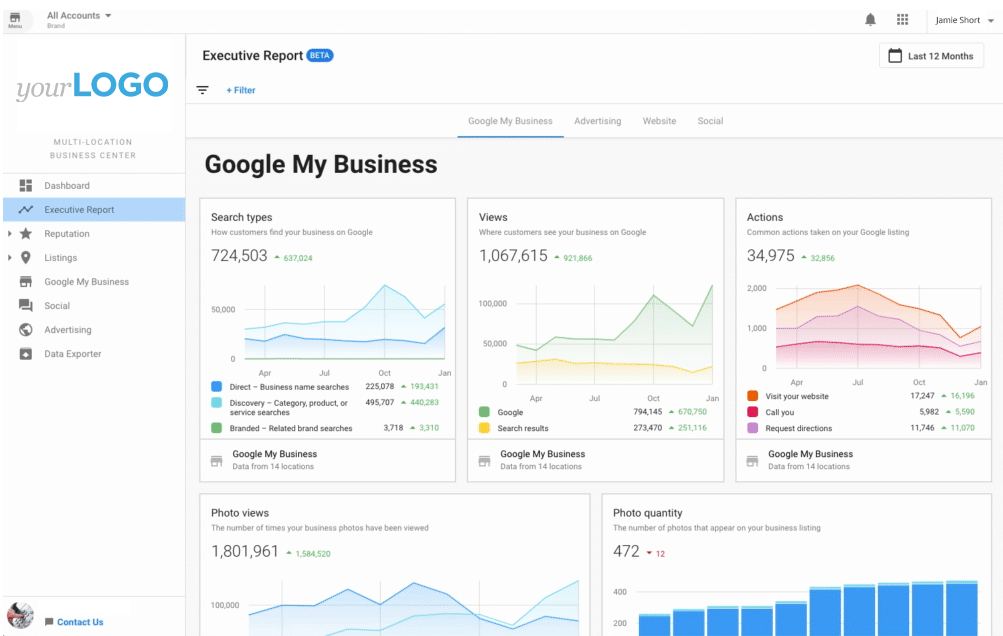 Shine a spotlight on any number of your locations with a variety of filters. Sort the data by any criteria you want and pivot by source, so you can see which healthcare. locations stand out for better or worse.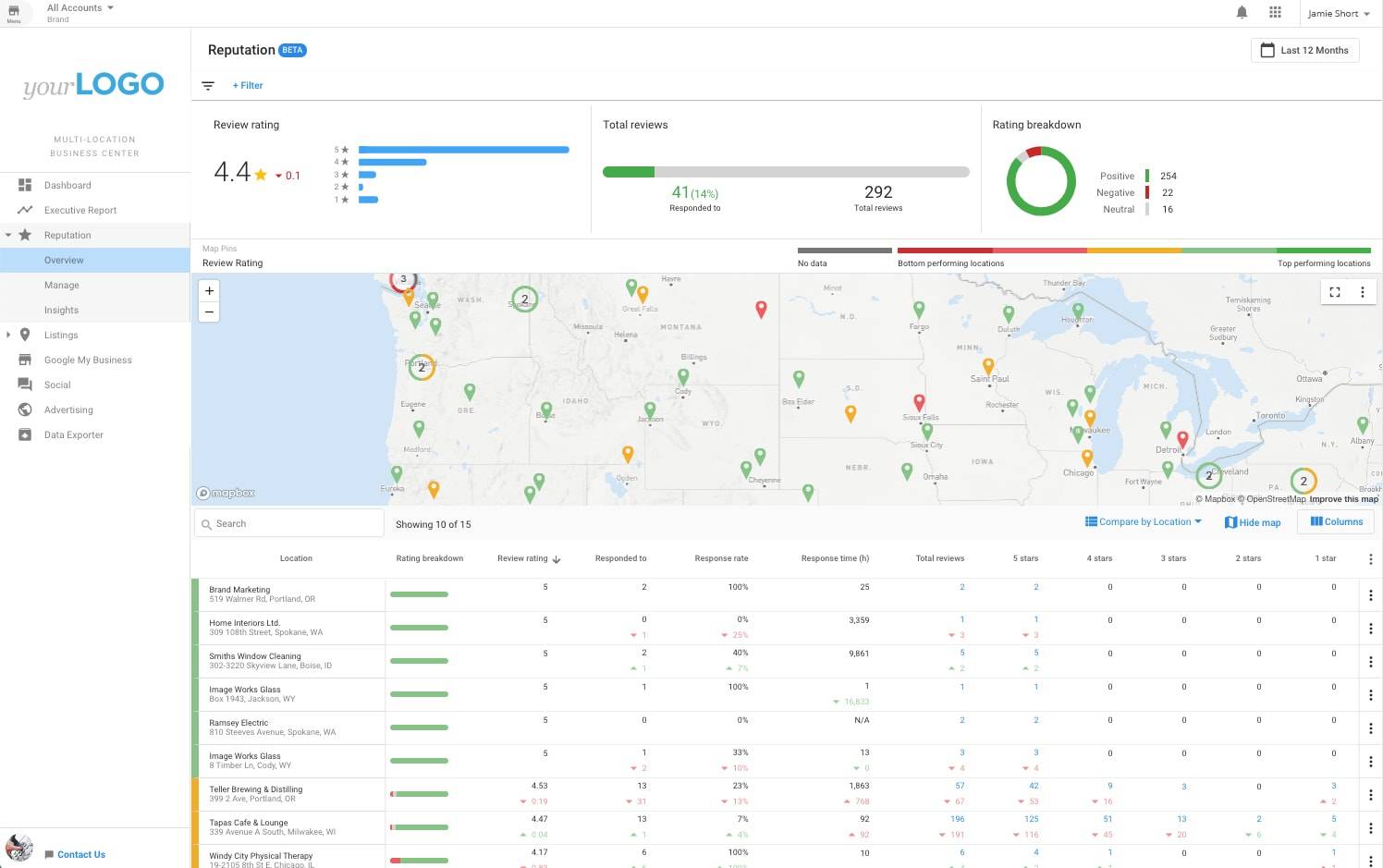 Online Reputation Management
Managing the reviews and listings for your locations is crucial to building a strong brand. With our multi-platform dashboard, handling these workflows has never been easier. With the information collected into a single stream, you'll be able to respond to reviews, correct listings, and so much more, all from one place.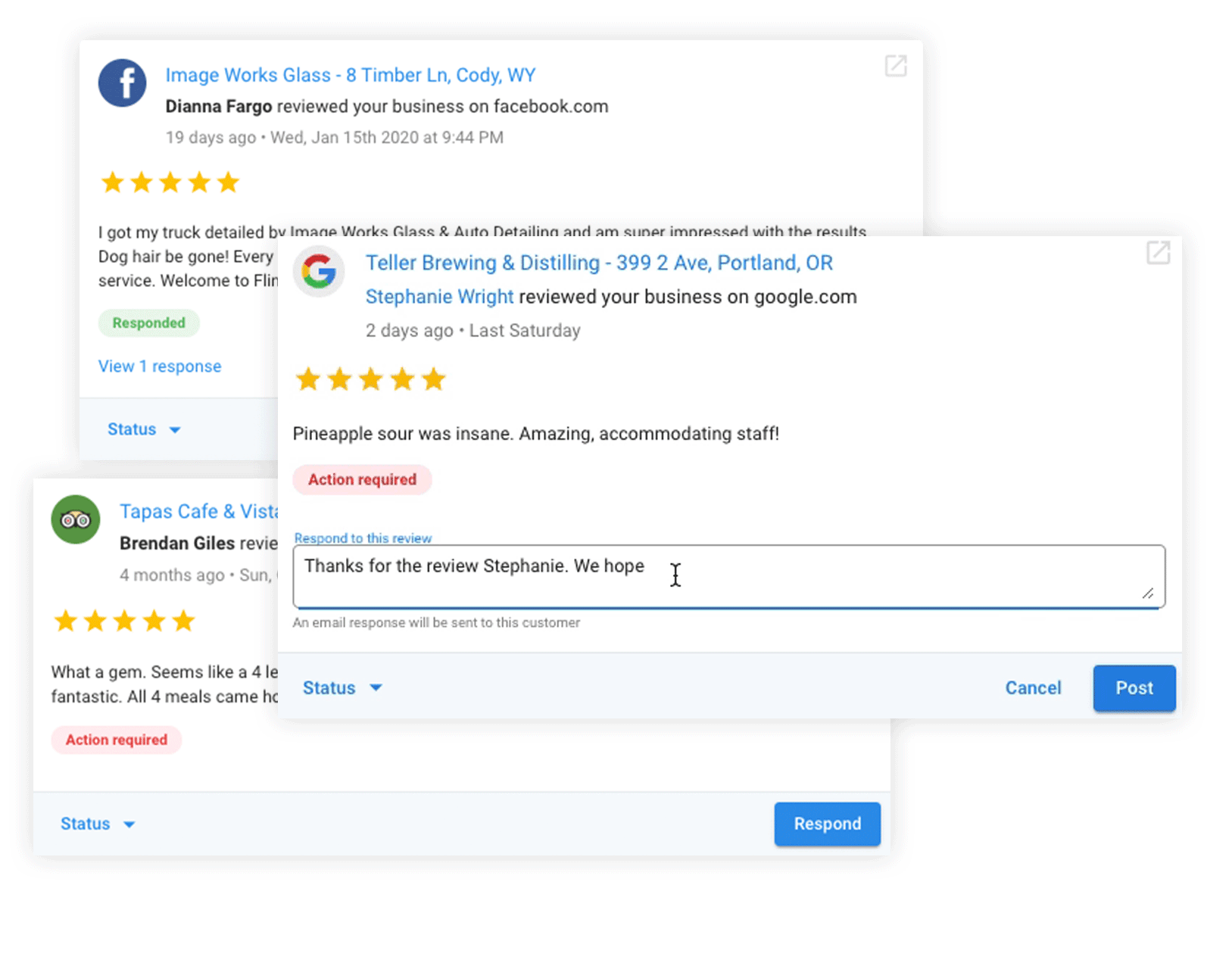 We're giving your practice one place to stay social. Generate leads, scheduled ready-to-publish content, and communicate with your patients all from one place. Finally, a tool that makes managing social media simple.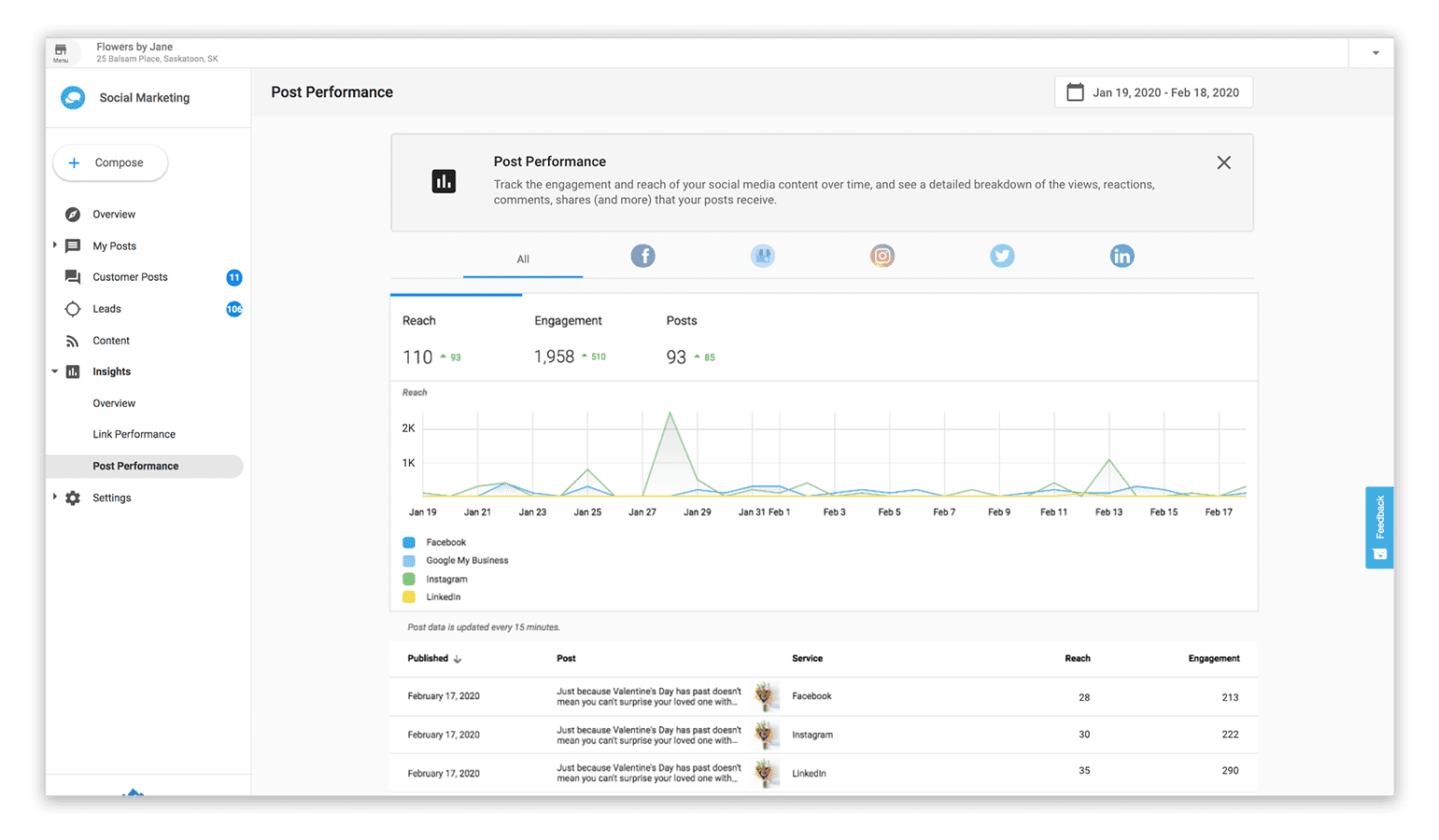 Outsource to Our Marketing Services Team
Social Media Content
Our team of experienced writers will create and publish posts each week to your practice's social media channels including Google My Business.
Reputation Management
Our marketing strategists will monitor, manage, and respond to all the reviews your business receives online. We'll also gently ask them to share their recent experience. 
Website Creation
Our professional designers, copywriters, and digital experts build, launch, and maintain websites will all the essentials included. Content is written by professional Copywriters that relate to your patients and puts your practice and expertise into the spotlight it deserves. 
Digital Advertising
Our team of experienced digital advertising professionals will help your practice meet your goals. We use an advanced bidding platform to optimize campaigns and maximize results. Our experienced writers will write and create high-quality and converting ads for your business. 
Content Marketing
Our experienced writers will write an SEO-optimized blog post for your business, and email campaigns complete with custom design and content to increase your business's brand awareness and help you attract more customers. 
Brand Identity Package
Our Graphic Design Team is ready to provide you the best design around, satisfaction guaranteed. Increase your practice's perception and build trust by having a professional, consistent brand that will stand out from all of the competitors!
Get Instant Access To World-Class Products
Customized Healthcare Marketing Service Plans
Our team of healthcare marketing experts has curated the perfect digital marketing plans for any healthcare practice to optimize their online presence and engage with their valued patients.

Instantly diagnose how your practice appears online for free.
See how your practice compares, instantly and for free.
"Our first year with RMC's Healthcare Marketing Platform and Services, we've seen incredible results. We've been with multiple digital marketing companies in the past and nothing rivals the SEO and analytics that Revenue Management Corporation provides."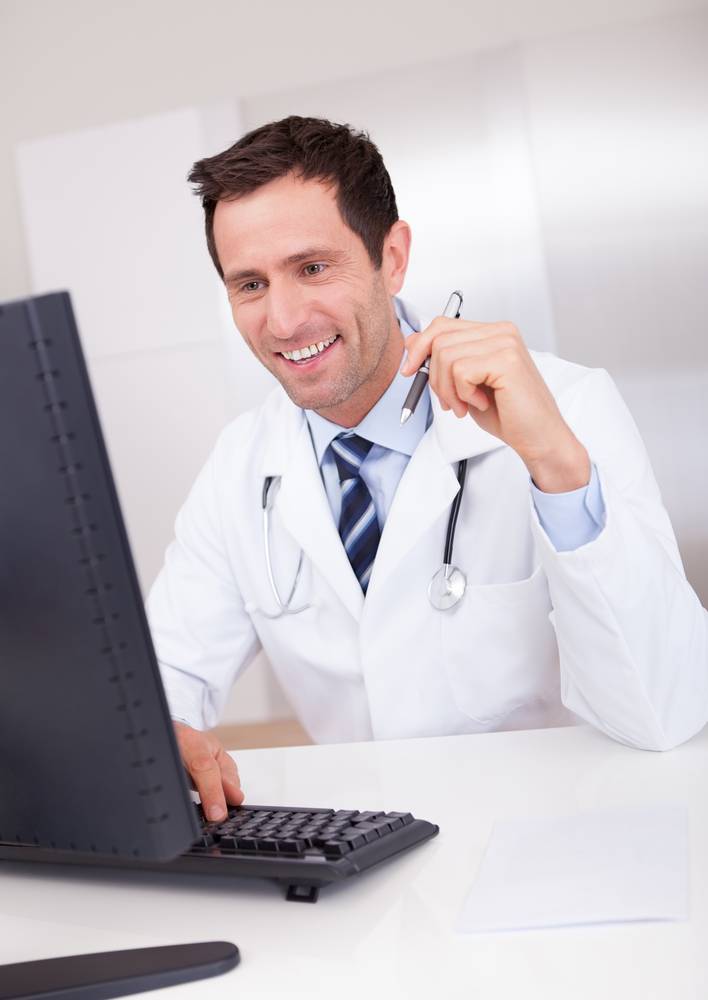 Healthcare marketing simplified
We're dedicated to simplifying healthcare marketing and building a better way.
5550 77 CENTER DRIVE SUITE 230, CHARLOTTE, NC, 28217