Dramatic cost reductions, increased net revenue, and accelerated cash flow.
Contact Us Today: Call (704) 912-1937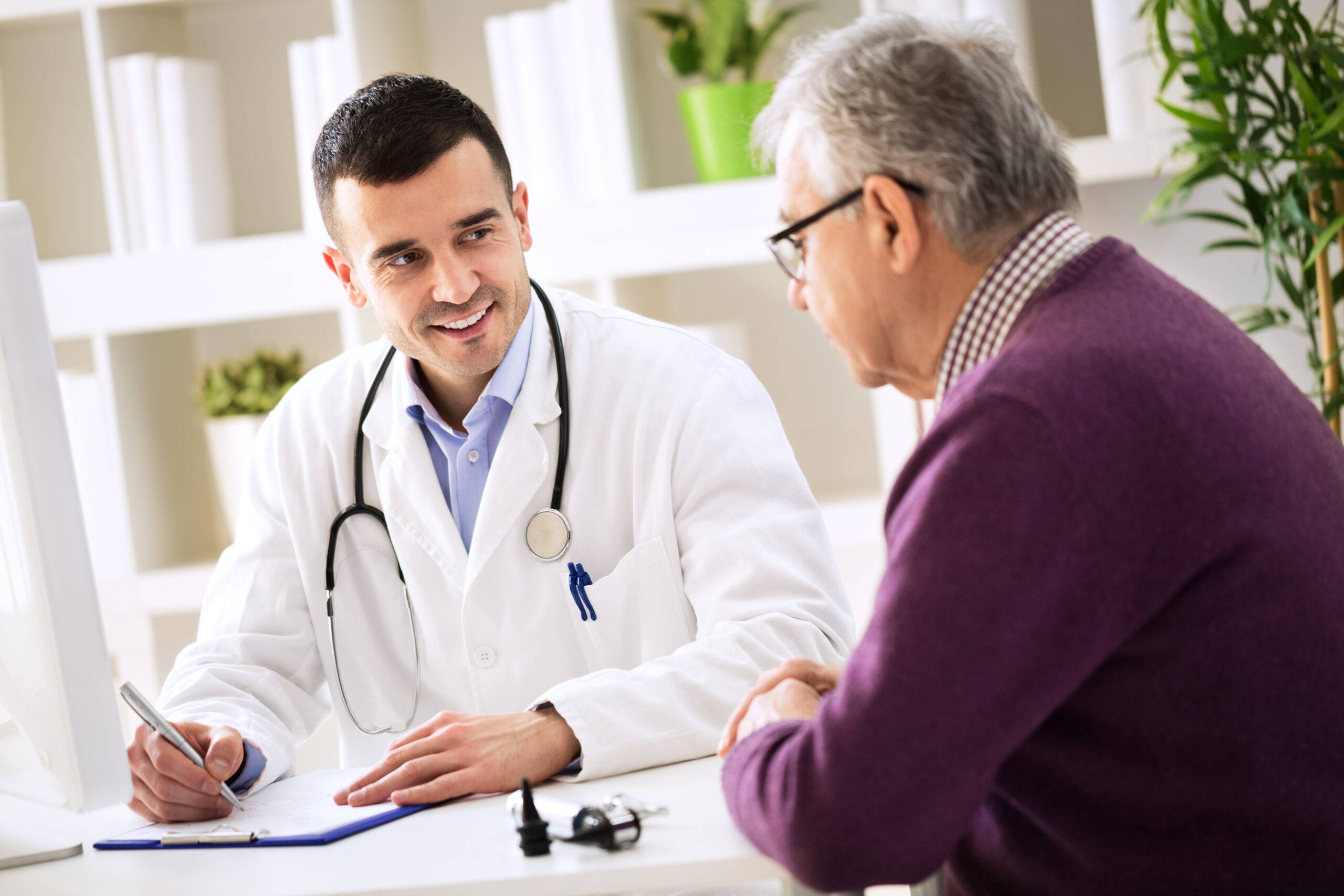 Healthcare Revenue Cycle Solutions
You want to build a sustainable margin. But in today's complex healthcare environment, unprecedented challenges stand in your way; including increasingly complicated billing requirements, lower reimbursement schedules and rigorous documentation and data sharing demands. 
RMC applies end-to-end revenue cycle methodology to help you capture every dollar your practice is entitled to, effectively eliminate waste, and follow proven strategies for effective negotiation with third-party payers. The result: dramatic cost reductions, increased net revenue and accelerated cash flow.
Our revenue cycle solutions feature: 
Optimized revenue results
Decreasing A/R days and claims denials
Accelerated cash flow
Eliminating regulatory compliance headaches
Revenue cycle systems implementation
Charge integrity
Compliance and regulatory risk
ICD-10 optimization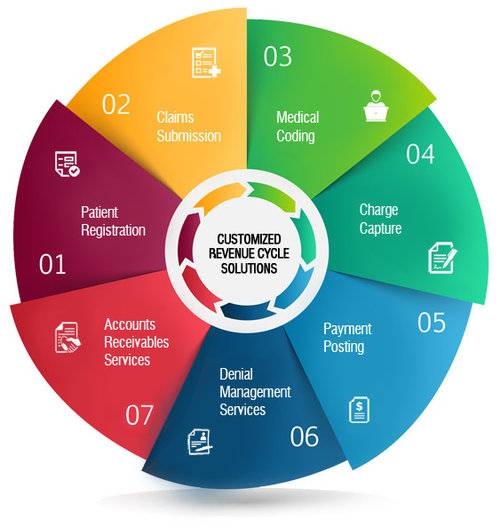 Advanced Medical Billing
RMC's medical billing solution can help practices of any size enhance revenue cycle management by making it simple and efficient to verify insurance eligibility and submit claims.
Our web-based solution is easy to learn, simple to use, and immediately liberates your staff from time-consuming tasks like charge entry, claims submission, payment posting, and follow-up.
RMC's medical billing solutions does it all:
Claims tracking
Remittance advice posting
EOB scanning
Payment verification
Denied claims appeals process
Schedule A Revenue Consultation
Discover how Revenue Management Corporation will help you manage and grow your practice revenue.
Please take a brief moment to provide us with your contact information. Our revenue specialists will respond within 24-hours.
Immediate Support — +1 (704) 912-1937