Rid yourself of all the headaches, mounds of paperwork, and confusion with the insurance companies! Trust the experts at Revenue Management Corporation to help you navigate the difficult process of provider enrollment and medical credentialing all at a low cost.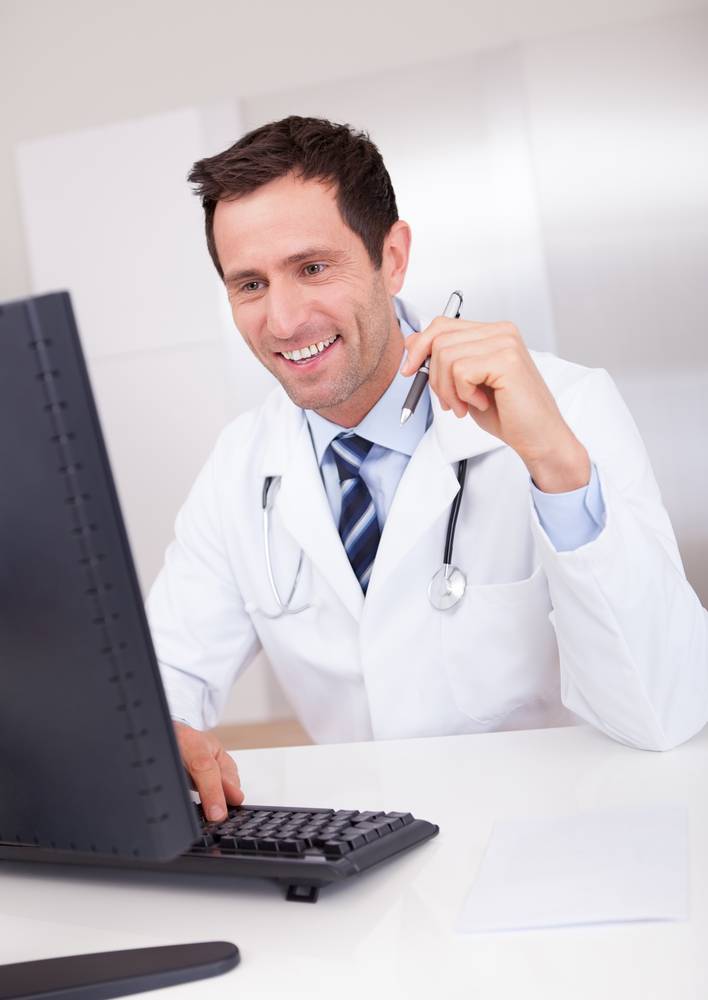 You could be at risk of losing potential patients to a competing practice
It was only a couple decades ago that healthcare professionals considered medical credentialing—that is, the process of getting enrolled in an insurance company's preferred provider network—to be an optional step in building their medical practices or an unnecessary step to growing their client/patient caseloads.
Back then patients did not expect every healthcare provider to accept their insurance (some corners of the healthcare industry, like mental health services, weren't even covered by most insurance plans). Also, many patients had "out of network benefits," which meant that the patient could meet with a doctor of his/her choice and then file for reimbursement from his/her insurance company later. Oh, How Things Have Changed.
Today, it is more necessary than ever for physicians and healthcare providers to be in-network (AKA: "credentialed") with insurance companies. This is a necessity, in part, because more people in the United States have health insurance than ever before. And it is a necessity because people today demand that their healthcare providers accept their insurance. Put bluntly, if you are not in-network with a potential patient's health insurance plan, you're at risk of losing that potential patient to a competing practice.
We handle the entire enrollment and physician credentialing process from start to finish for one low flat fee
Who we work with
Physicians 
PAs/NPs
Hospitals
PT/OT/SLP
Podiatrists (DPM)
Ambulatory Surgery Centers (ASC)
Urgent Care Facilities 
Clinical Laboratories 
Diagnostic Testing Facilities (IDTF)
Sleep Labs
Optometrists
Audiologists 
Behavioral Health Providers
Many More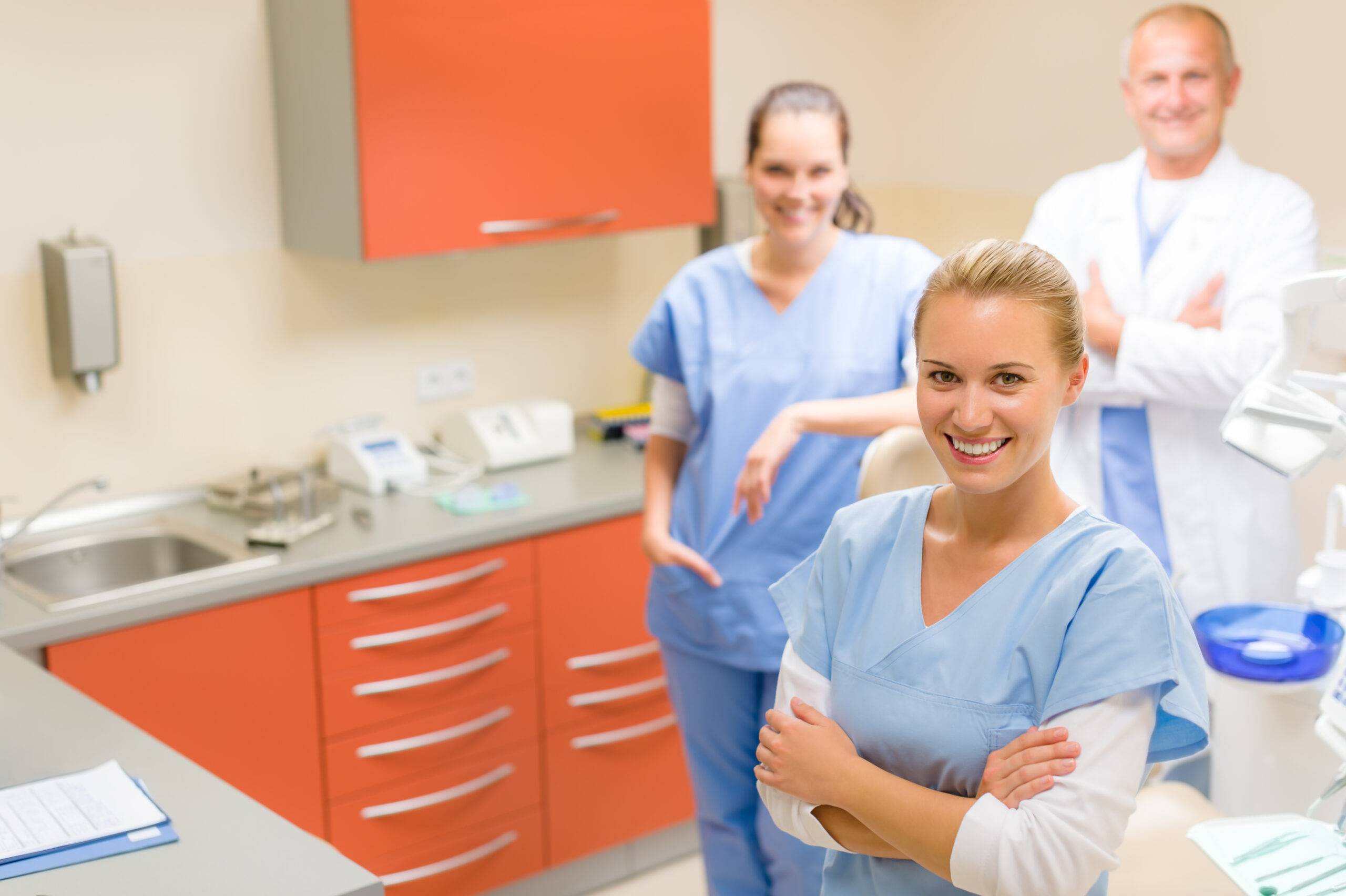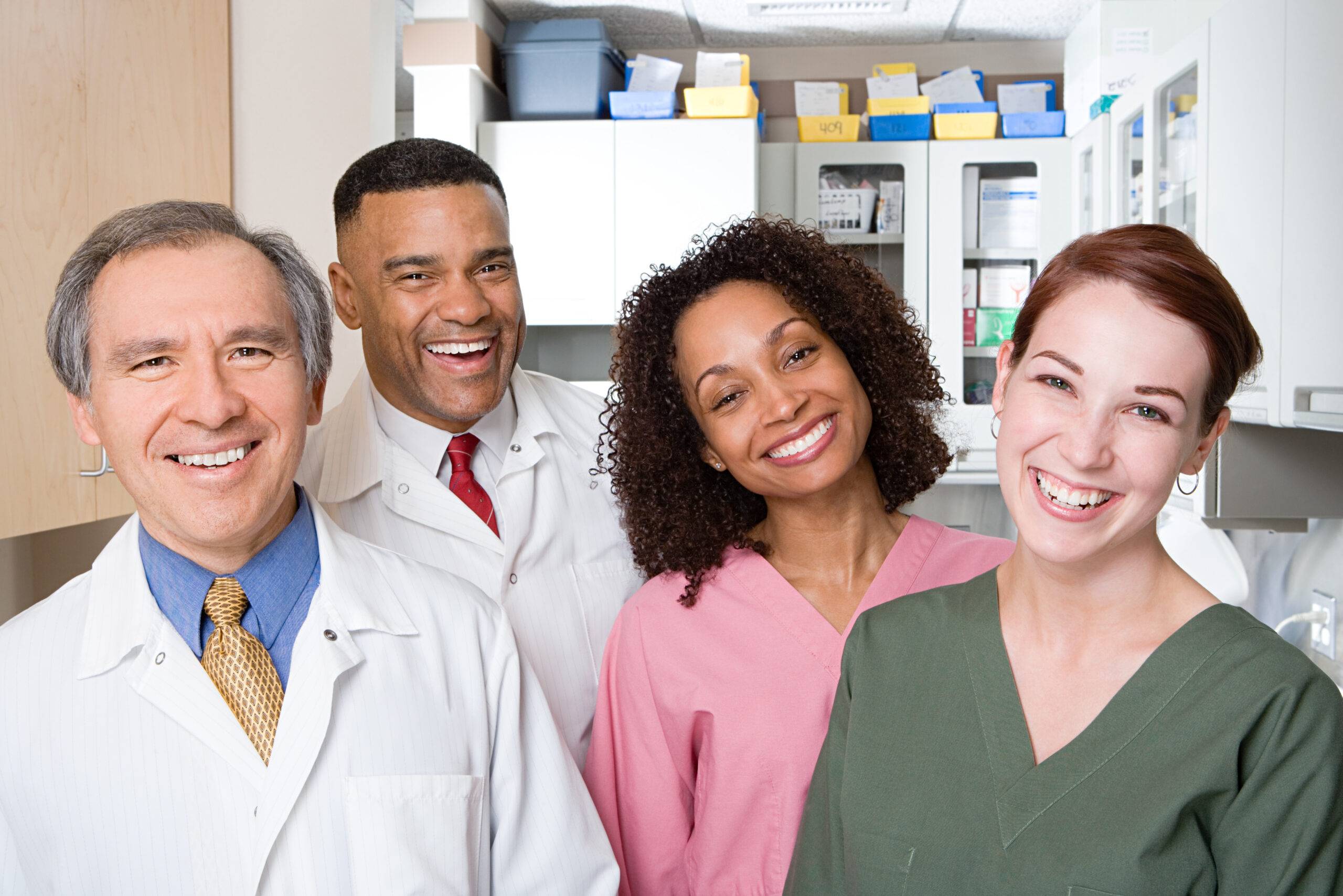 Credentialing Services
Commercial Insurance Provider Enrollment and Credentialing (Example: Aetna, Anthem, BCBS, CIGNA, Tri-Care, Humana, United Healthcare, and many more. 
Medicare and Medicaid Provider Enrollment & Credentialing 
Medicare and Medicaid Revalidation
PECOS
CAQH Registration
NPI Registration (Type I & Type II)
Reimbursement Issues 
Managed Care Contracting Issues
Hospital Privileging
Why use us?
Dedicated project manager
Save an average of 100 hours of work
Remove all the headaches due to the mounds of paperwork and endless applications. 
Get an increase in patient referrals
Collect payments faster from insurance companies
Efficient setup of contracts and applications
We handle all of the phone calls, follow-ups, and submit all applications and e-mails
What you get
An "All-Purpose" credentialing manager to represent you with commercial and government payors. 
We will complete all applications and necessary paperwork on your behalf
Status reports so you know where you are in the process with each payor
Maintain and update CAQH profile
Complete all necessary credentialing requirements for each payor 
Discover how Revenue Management Corporation will help you manage and grow your practice revenue. Please take a brief moment to provide us with your contact information. Our revenue specialists will respond within 24-hours. 
Immediate Support — +1 (704) 912-1937