Revenue Management Corporation was founded by a team of multi-discipline experts with decades of experience providing billing solutions and business advisory services to medical practices and healthcare facilities.  
As the healthcare industry shifted, we saw an increased need for new thinking and ideas to drive revenue growth and practice performance. Our approach reflects the dynamic needs of providers today.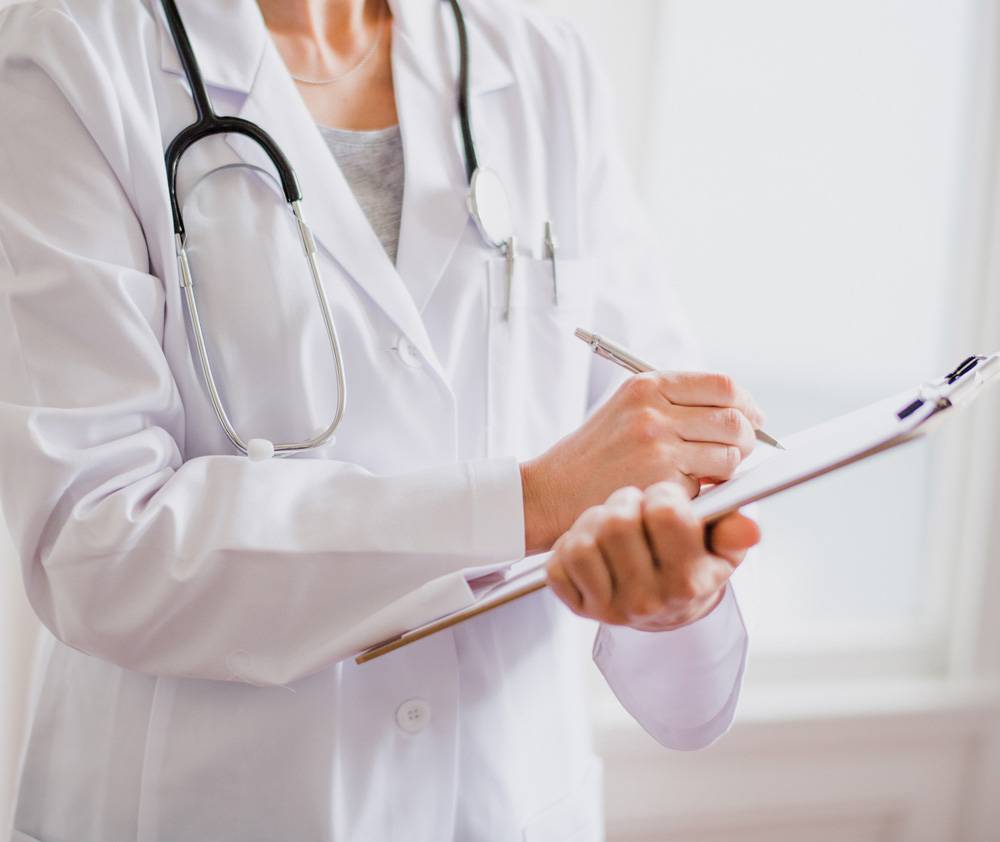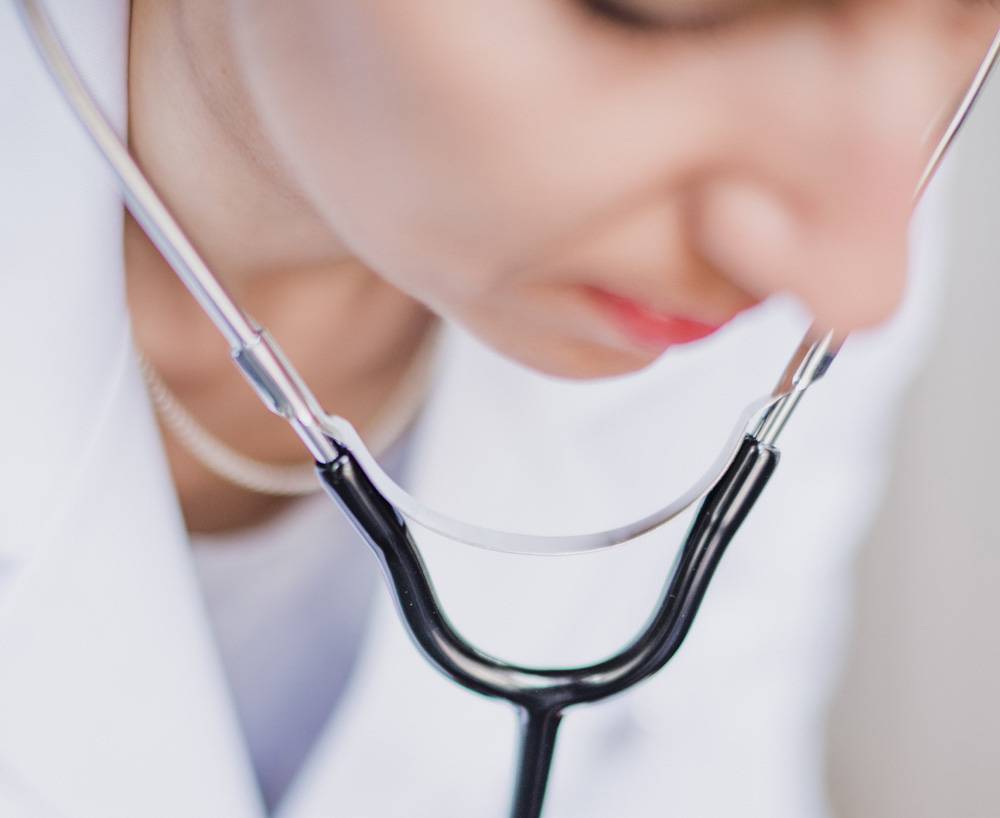 Instead of helping physicians minimize losses and hold on to their share of an ever-shrinking pie, at Revenue Management Corporation, we help them thrive in the new healthcare environment. 
We offer whole-practice solutions that enhance every aspect of your practice from revenue growth, marketing optimization, and patient experience. 
We deliver strategies so that you can make smart, long-term decisions to grow your practice.
Meet Our Revenue Specialists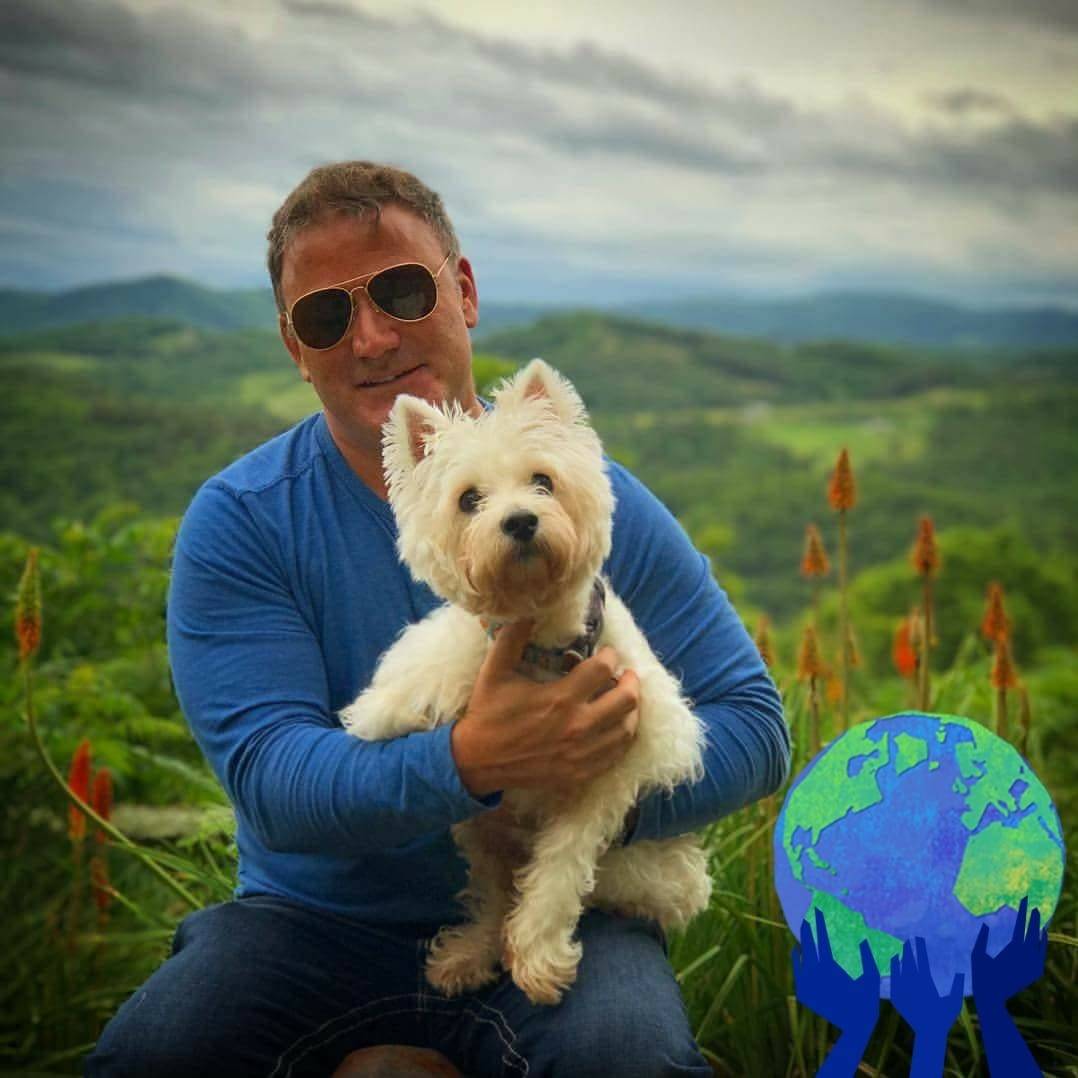 Mike Nicholson
Founder/CEO with 35-years of revenue cycle management experience. Mike's extreme focus is in the sectors of sports medicine, physical rehabilitation, behavioral health care and substance abuse, ambulatory centers, surgical facilities, primary medicine, cardiology, urgent care, and both clinical urine to urine toxicology.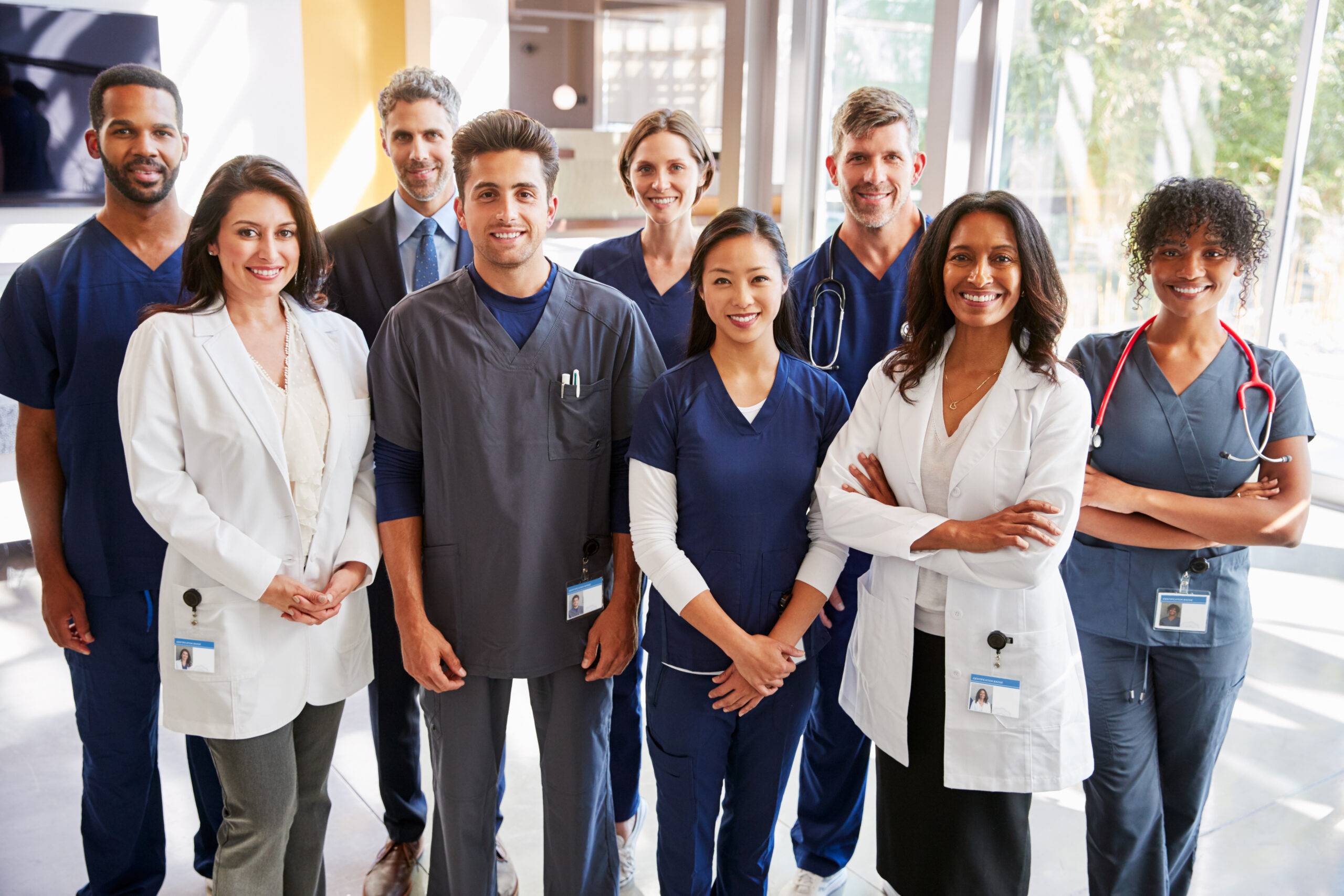 "Revenue Management Corporation gives us a presence on the web when we didn't know such thing existed…we're receiving positive feedback from patients who tell us we've brought business to the 21st century."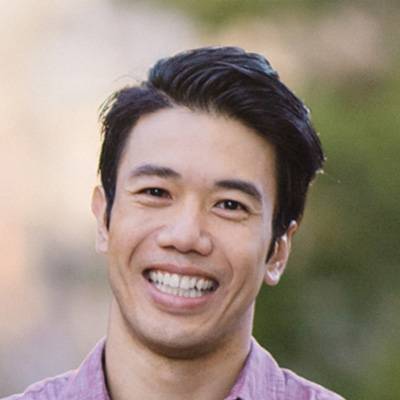 Dr. Justin Klein
Chiropractor, Washington, D.C.

Revenue Management Corporation helps practices of any size enhance revenue
by making it simple and efficient to optimize revenue. 
5550 77 CENTER DRIVE SUITE 230, CHARLOTTE, NC, 28217