In defense of the doctor-patient relationship. Focus on phenomenal care with Revenue Management Corporation's EHR services.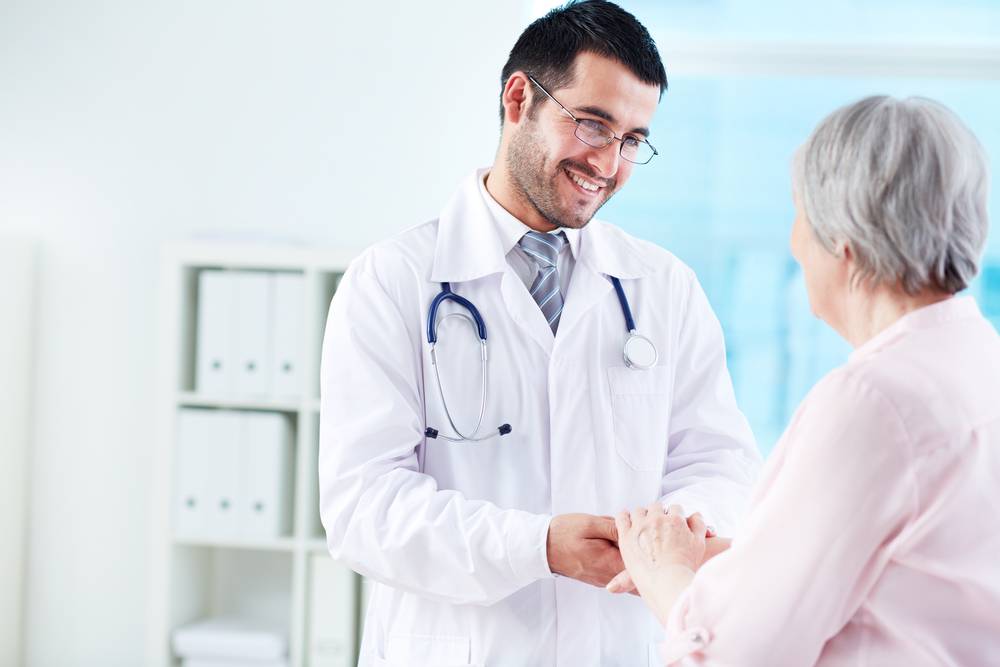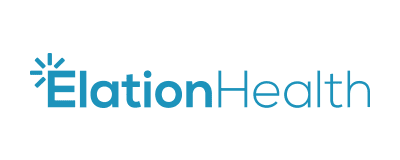 With EHR initiatives on the forefront today, ElationHealth's Channel Partner Program allows Revenue Management Corporation to deliver value added services specifically for small practices. Providing healthcare providers access to such a comprehensive and intuitive EHR solution is a win-win for partners and providers alike. Optimizing revenue all around. 

Strong partnerships that keep GEHRIMED at the forefront of long-term care. GEHRIMED integrates seamlessly with LTC technology leaders to increase your practice's efficiency, effectiveness and profitability. Revenue Management Corporation is a proud partner with GEHRIMED.
Schedule an EHR demo today

Revenue Management Corporation was founded by a team of multi-discipline experts with decades of experience providing billing solutions and business advisory services to medical practices and healthcare facilities.  
5550 77 CENTER DRIVE SUITE 230, CHARLOTTE, NC, 28217